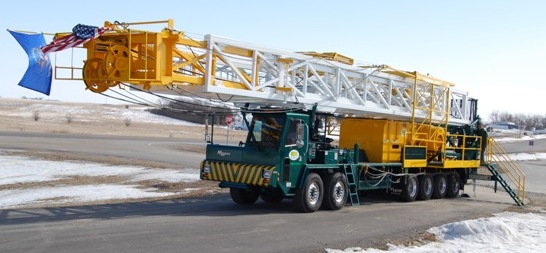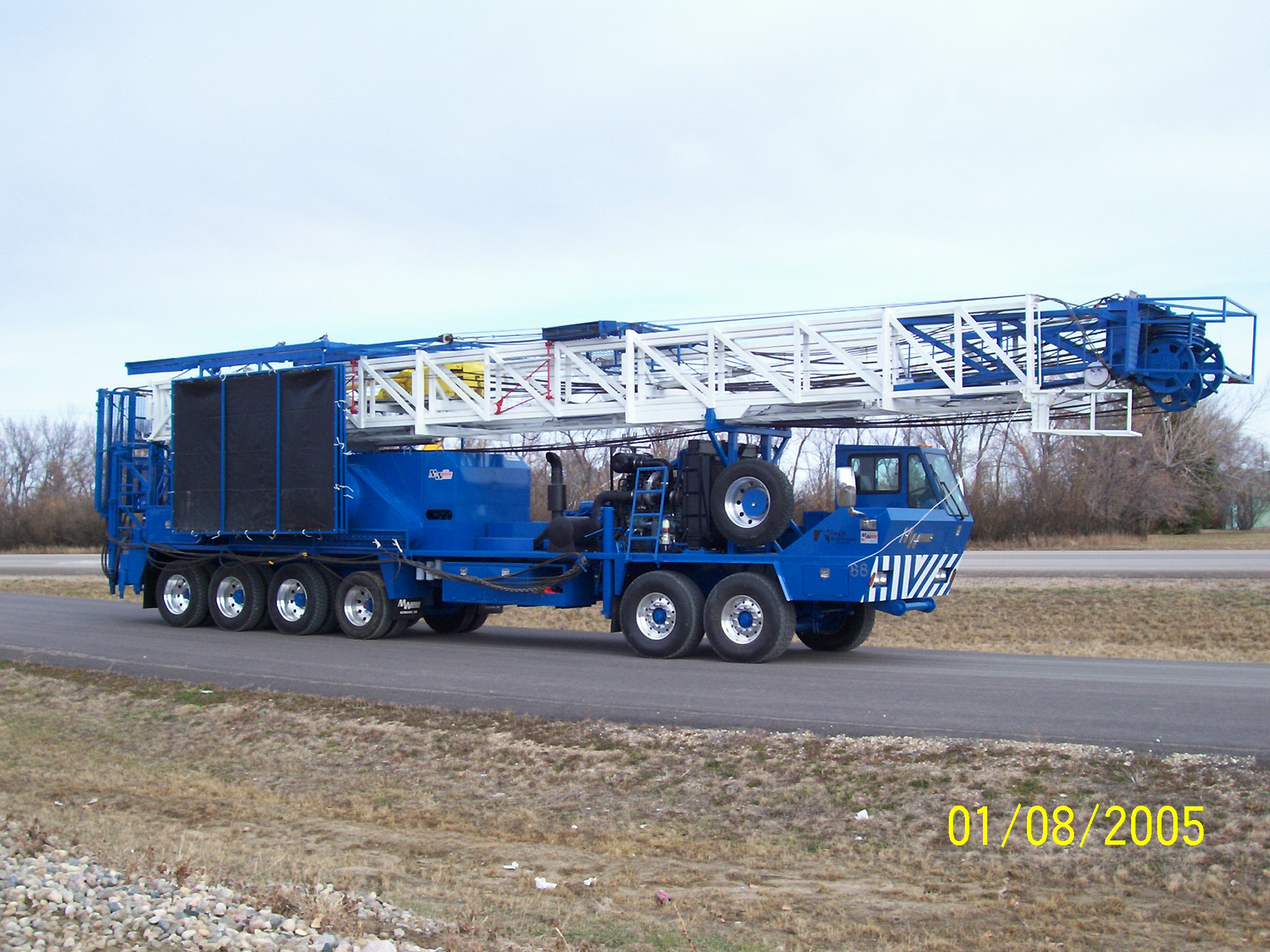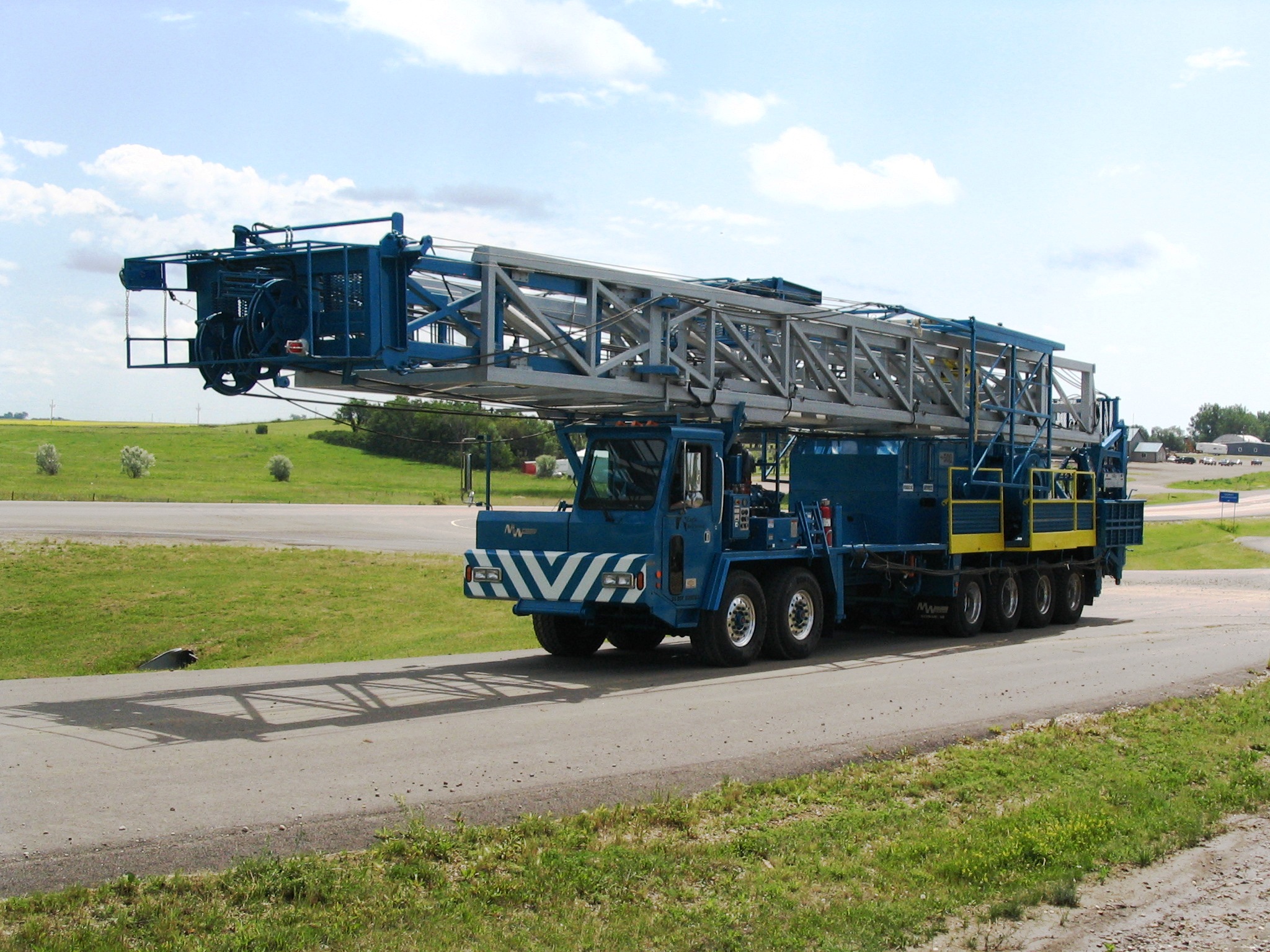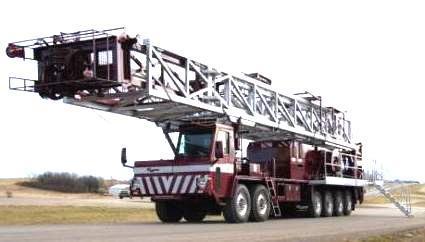 OIL FIELD READY
SERVICE -
WORKOVER
RIGS!!




MW Industries, Inc. is an oilfield equipment manufacturer committed to providing quality service/workover rigs, parts and components to our customers. Our equipment is designed and manufactured by people who have years of experience using this type of equipment in the field. Therefore, its unique design will provide optimal efficiency and ease of use for your company's operations.
"A company's success depends on customer satisfaction." At MW Industries, Inc. we are committed to meeting customer requirements and enhancing customer satisfaction through a continual improvement of products, services and the quality management system. Our goal is to prove 100% customer satisfaction.

If you are in need of a mast and subbase or drawworks to compliment your current equipment, we have some of the best designed and manufactured components in the industry. Our service rigs have many special features that are only available from MW Industries.

Established in 2005, MW Industries is located in Kenmare, North Dakota, along the north central portion of Highway 52. The manufacturing facility is staffed with 50+ highly skilled workers with manufacturing and production backgrounds. By combining field tested designs and superior workmanship we are confident that our equipment will help make your company more profitable.


MW Industries, Inc. is dedicated and commited to quality.